Water Heater Repair and Installation Services
Hot Water Heaters For West Palm Beach
Looking for Hot Water Heater Services in West Palm Beach?
Is your hot water heater more than 10 years old? Then it might be time to start thinking about replacing it before anything bad happens. Call West Palm Plumbing Pros today to schedule an inspection. We'll take a look at your hot water heater and let you know if it needs to be replaced or not.
A hot water heater typically lasts for 12 years. However, before you experience a complete failure of your system, give us a call. We can help you repair your hot water heating system and figure out how to get a new, high-efficiency model without any interruption to your current solution.
We also carry electric tankless water heaters.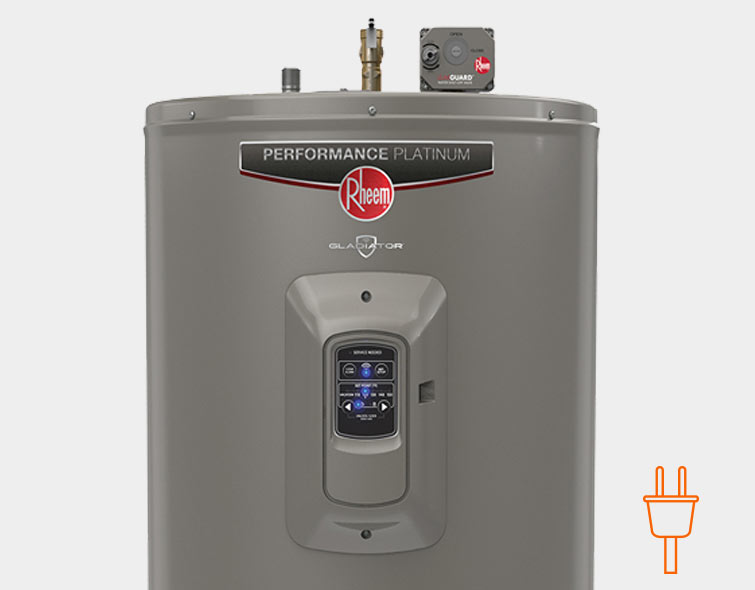 We can repair, install, and inspect ALL hot water heater models in Boca Raton
Looking for quality hot water heater repair services at an affordable price? Look no further than our team of prompt and professional experts. We'll work quickly and efficiently to get your hot water heater up and running again in no time. Contact us today to schedule a consultation.
Request a Water Heater Repair Service Call Today!
Contact us and we can give you an estimate over the phone for your repair or replacement of your hot water heater.
Your hot water heater is an appliance that everybody depends on. Some of the most typical hot water heater problems you may deal with are: not enough hot water, strange noises, rust-colored water, or leaks. Here are some of the typical issues:
Electrical failure
Wiring corrosion
Thermostat malfunction
Rusting tank
Ask about our tankless water heaters!
Your Experienced Boca Raton
Plumbing Specialist